What is
Zone 126?
We are an organization focused on creating positive impact in the communities within area codes 11101, 11102, and 11106 in Astoria and Long Island City. While this area of Queens is enjoying an economic boom, our children are continuing to grow up in generational poverty. We're utilizing Collective Impact to ensure our children are supported from cradle to career.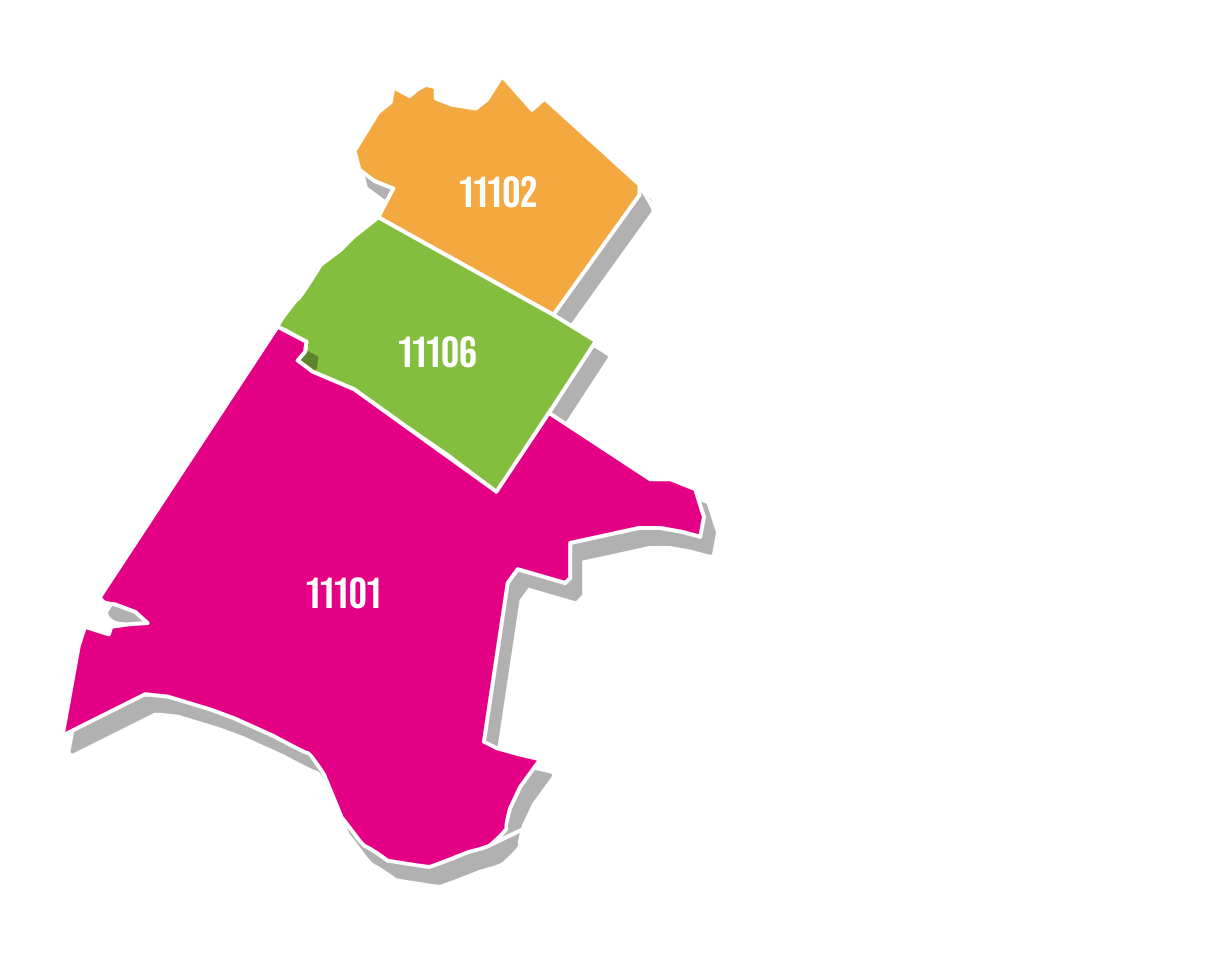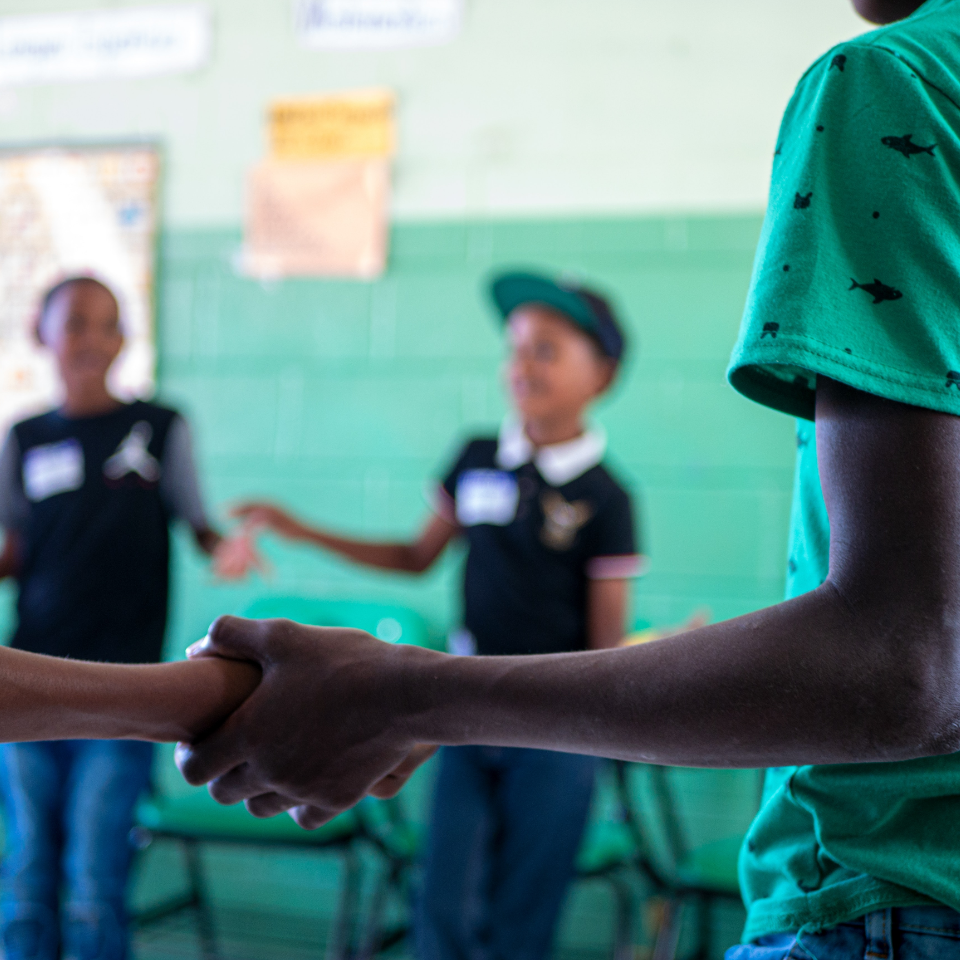 The Challenge
More than 20,000 families are living in concentrated pockets of poverty in Astoria and Long Island City. Over 8,000 are children. A child living in poverty faces multiple environmental, social, and physical barriers to academic success.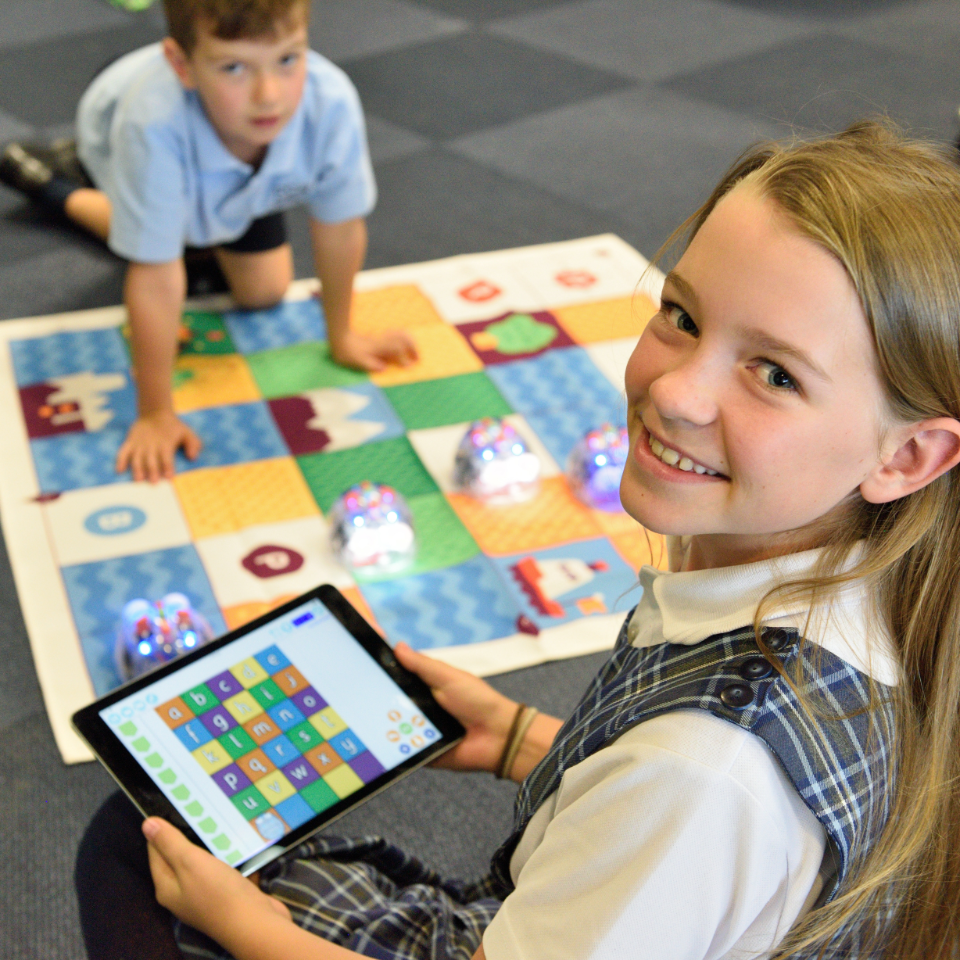 The Solution
Build strong educational pipelines that close achievement gaps for Black, Latinx, and low-income students. Promote a culture of shared responsibility to change the learning ecosystem and direct resources toward student success.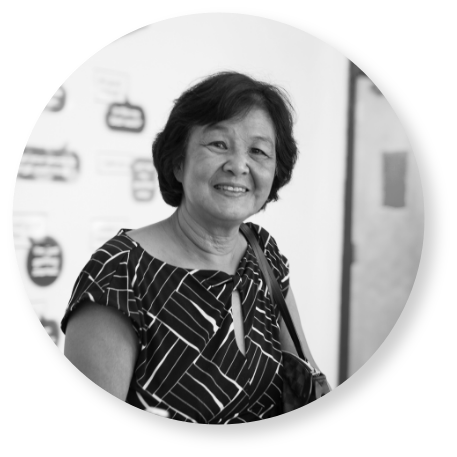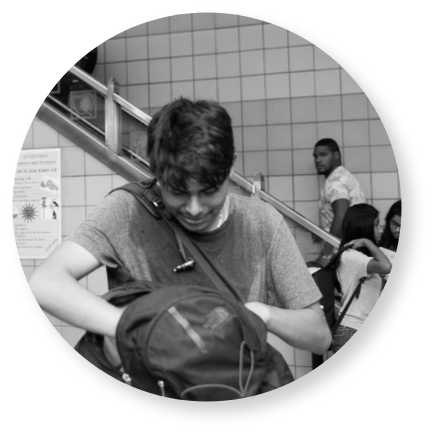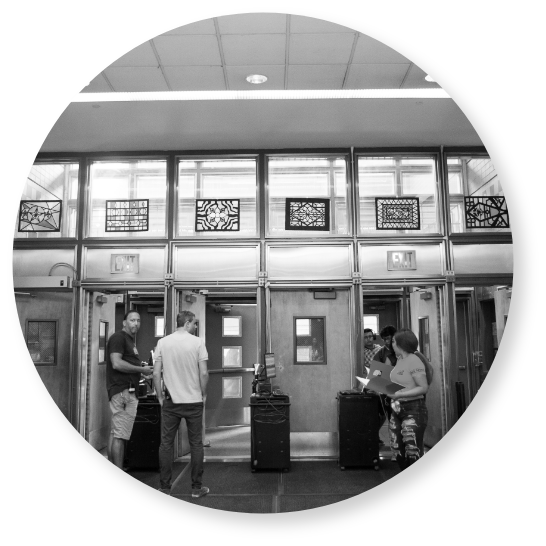 Our History
Zone 126 was created in 2011 by The Thomas and Jeanne Elmezzi Foundation after a two-year extensive study done in public housing. A needs assessment analysis (referred to as Project 126) concentrated on three zip codes, 11101 (NYCHA Queensbridge Houses), 11102 (NYCHA Astoria Houses), 11106 (NYCHA Ravenswood Houses). This area of focus is a concentration of poverty inclusive of 20,000 low-income citizens within these three public housing developments that have the greatest social and economic need in Western Queens, New York. The prime focus of residents in public housing was clear: high quality education for their children. With this in mind, the Elmezzi Foundation created Zone 126. Using Collective Impact as a framework, Zone 126's role has been to attract resources to build local community-based organizations' capacity and connect schools and families to the resources that will improve conditions for success.
Our Evaluation Reports
Take a look at our yearly compilation of Zone 126's results, findings, and next steps.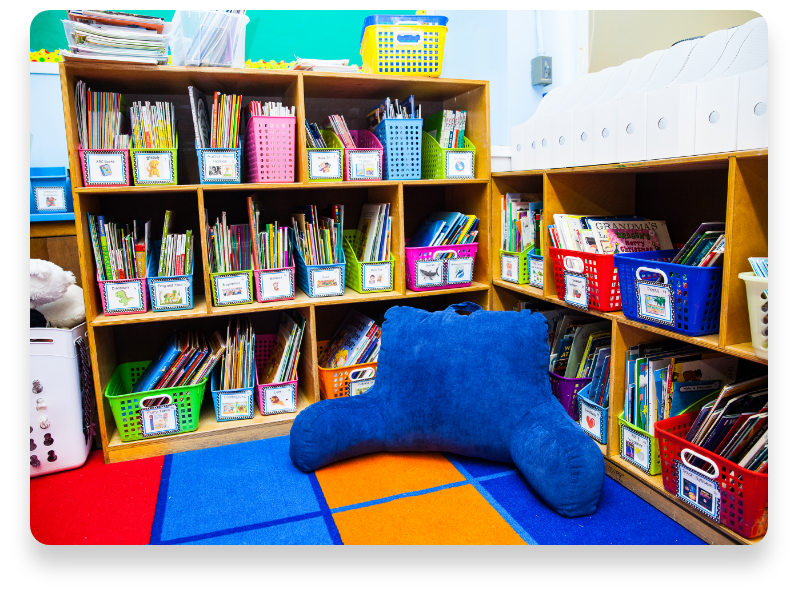 Get in touch!
Questions or comments? Want to get involved? We'd love to hear from you. Fill out the contact form with your name and message, and we'll get back to you as soon as we can.
31-10 23rd Street
Ground Floor
Astoria, NY 11106