What is
Collective Impact?
We connect the community, our schools, and our service providers to create a cross-sector effort to support local families. Through a collaboration of resources, ideas, and data sharing with local partners, we can create a more complete educational pipeline that ensures students are supported from cradle to career.
watch our video to learn more!
Evaluation
Zone 126 is committed to measuring our collective impact on the children and families in our community.
We work with a third-party evaluator to implement a robust, mixed-methods, longitudinal evaluation that is designed to measure impact on target child outcomes that include: Kindergarten readiness, academic achievement, positive youth development, social-emotional growth, and college and career readiness. Furthermore, our evaluation approach enables us to identify community needs, provide services to families, gauge partner program and school quality, and identify ways in which we could improve our ongoing work within the Zone.
Meet our School Implementation Partners
Zone 126 teams up with local partners in order to connect our schools and community with the resources they need to thrive. Here are the organizations we work with to make this happen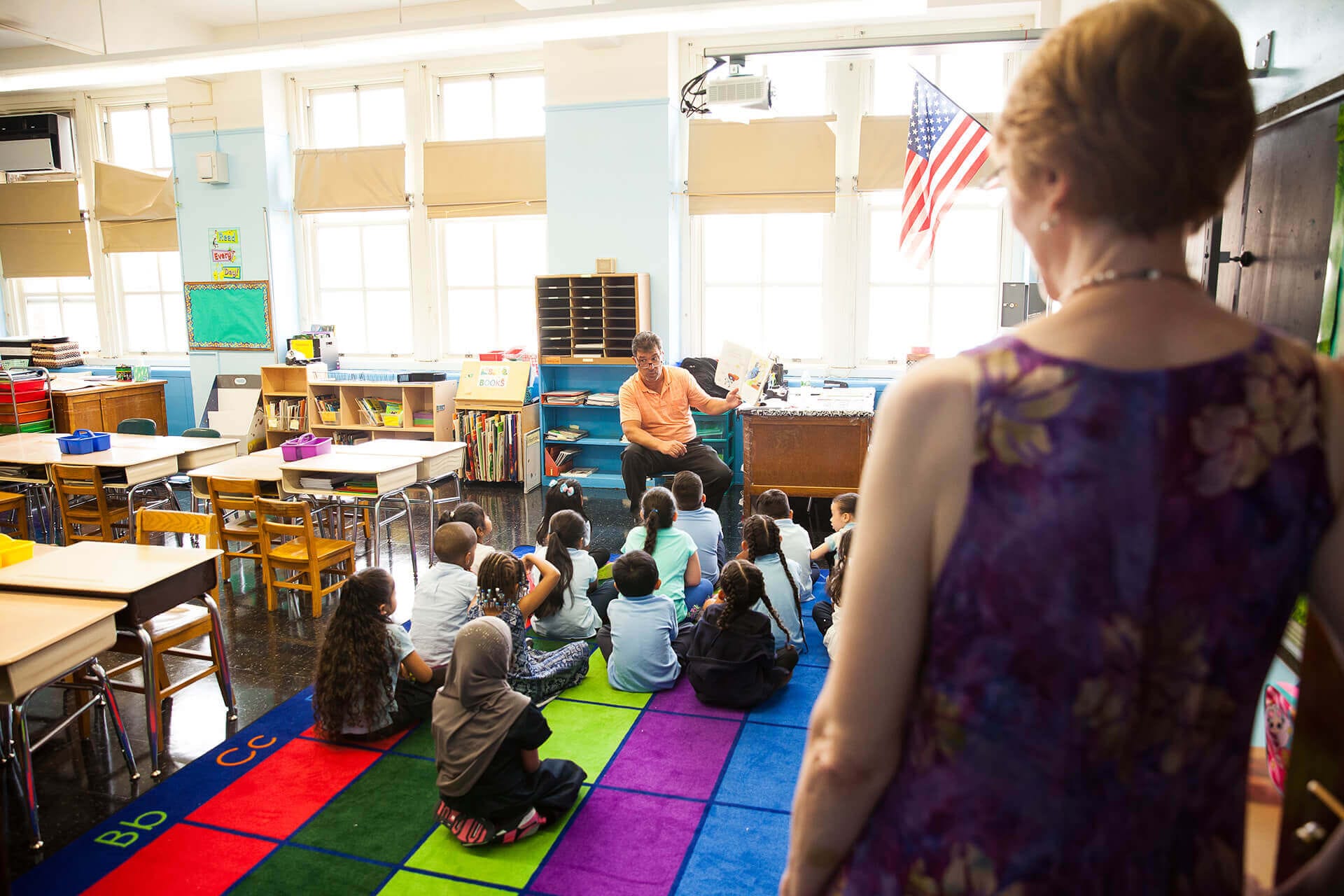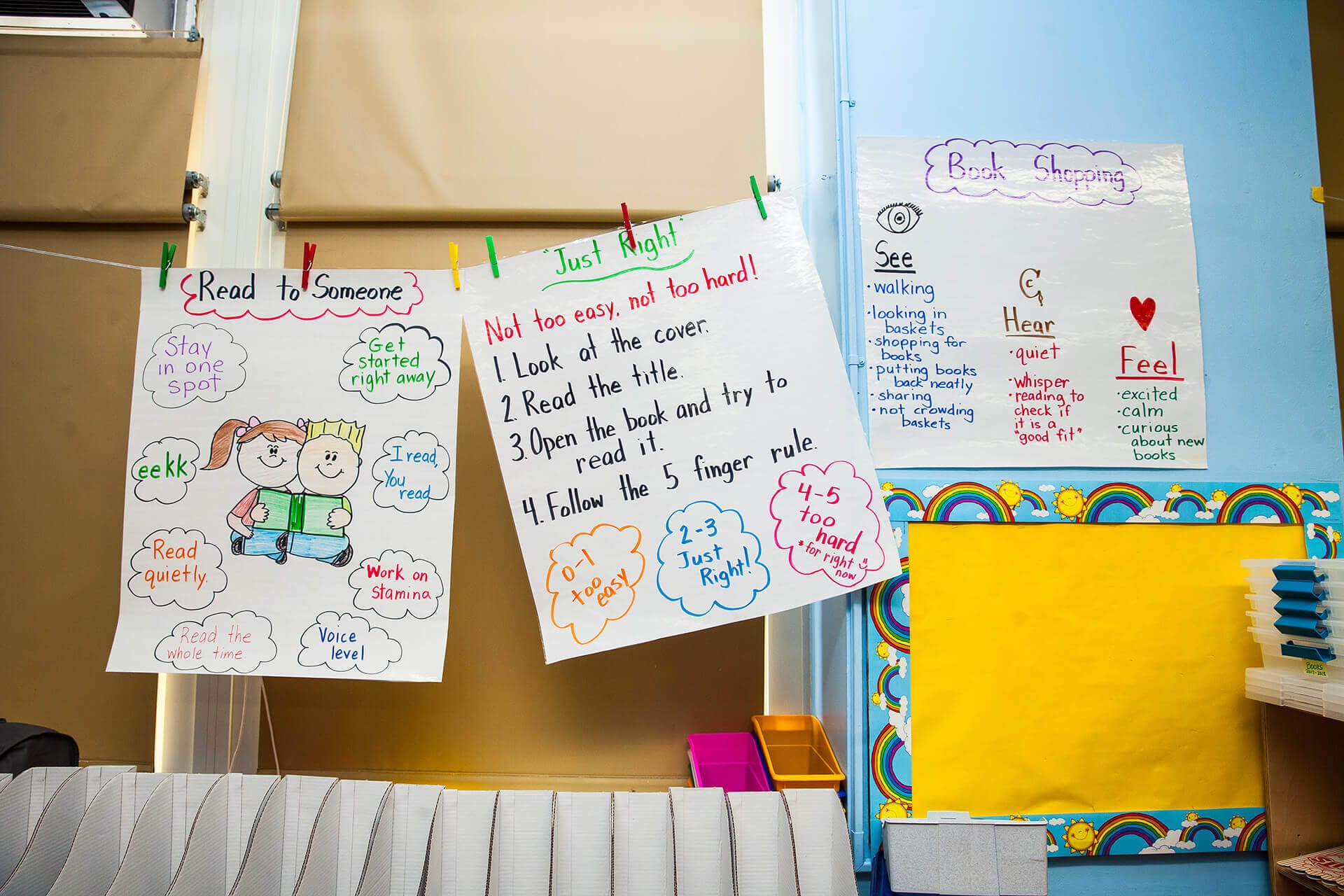 PS 171Q- Peter G. Van Alst
Principal: Laura Kavourias
Address: Address: 14-14 29th Ave
Long Island City, NY 11102
Visit School Site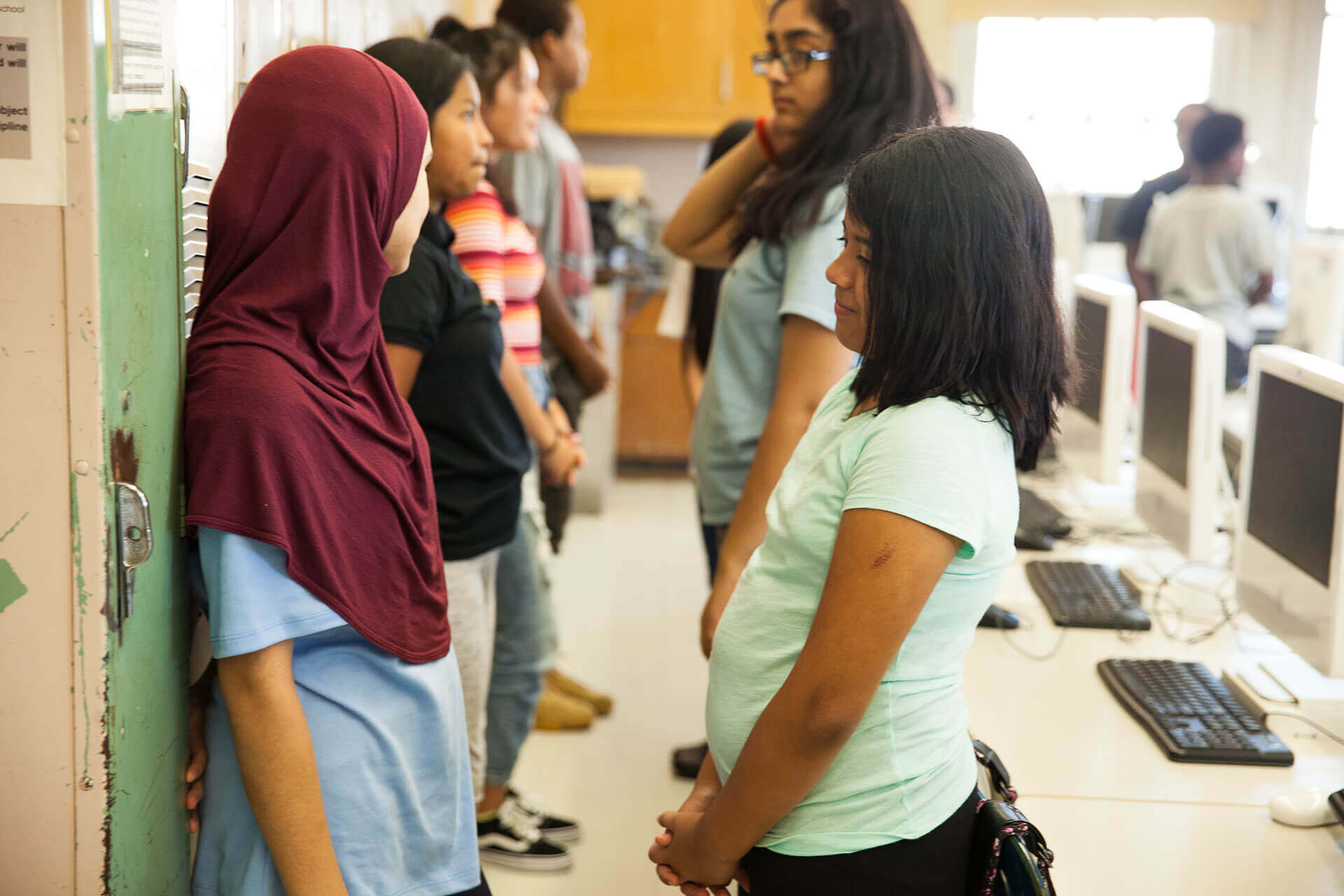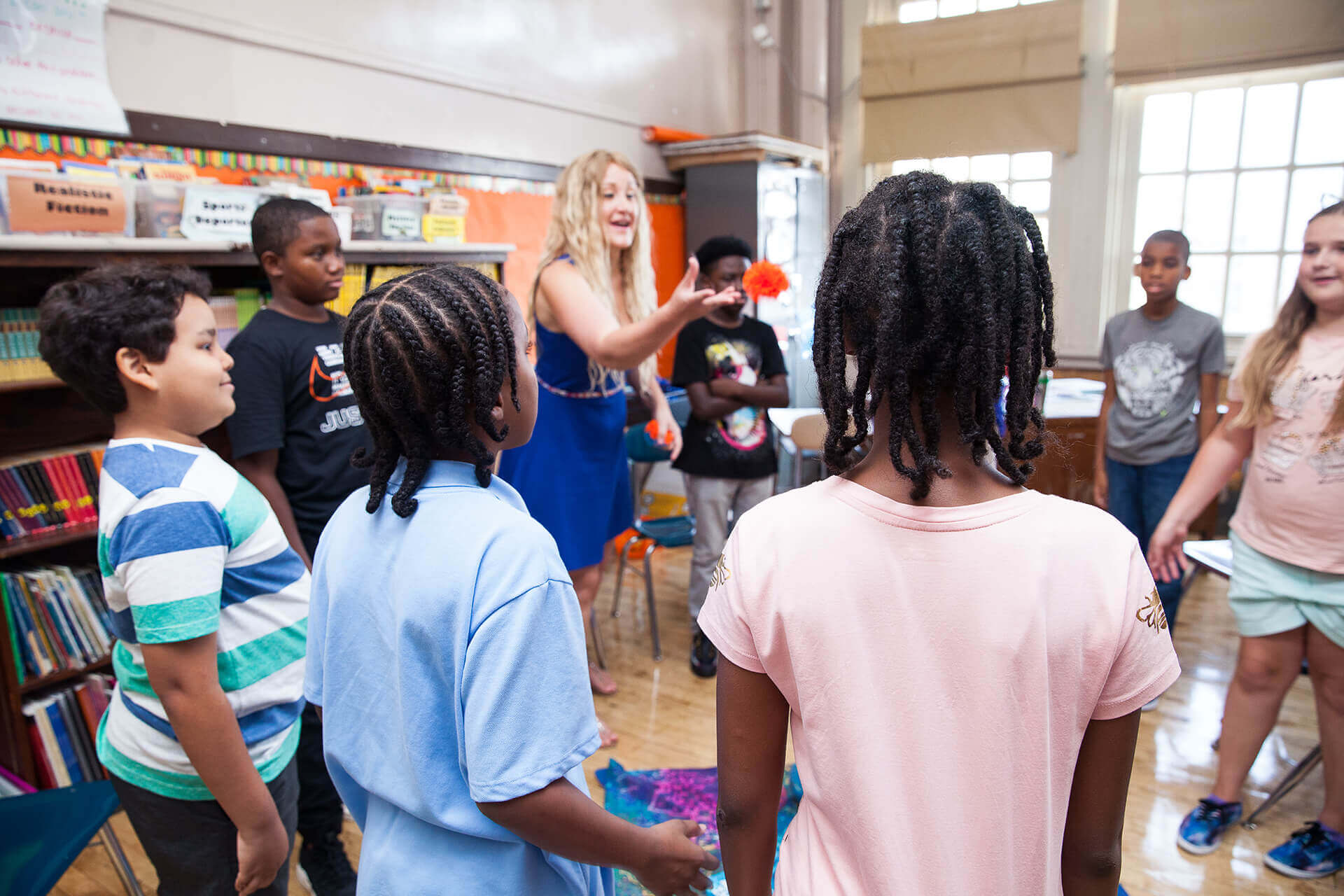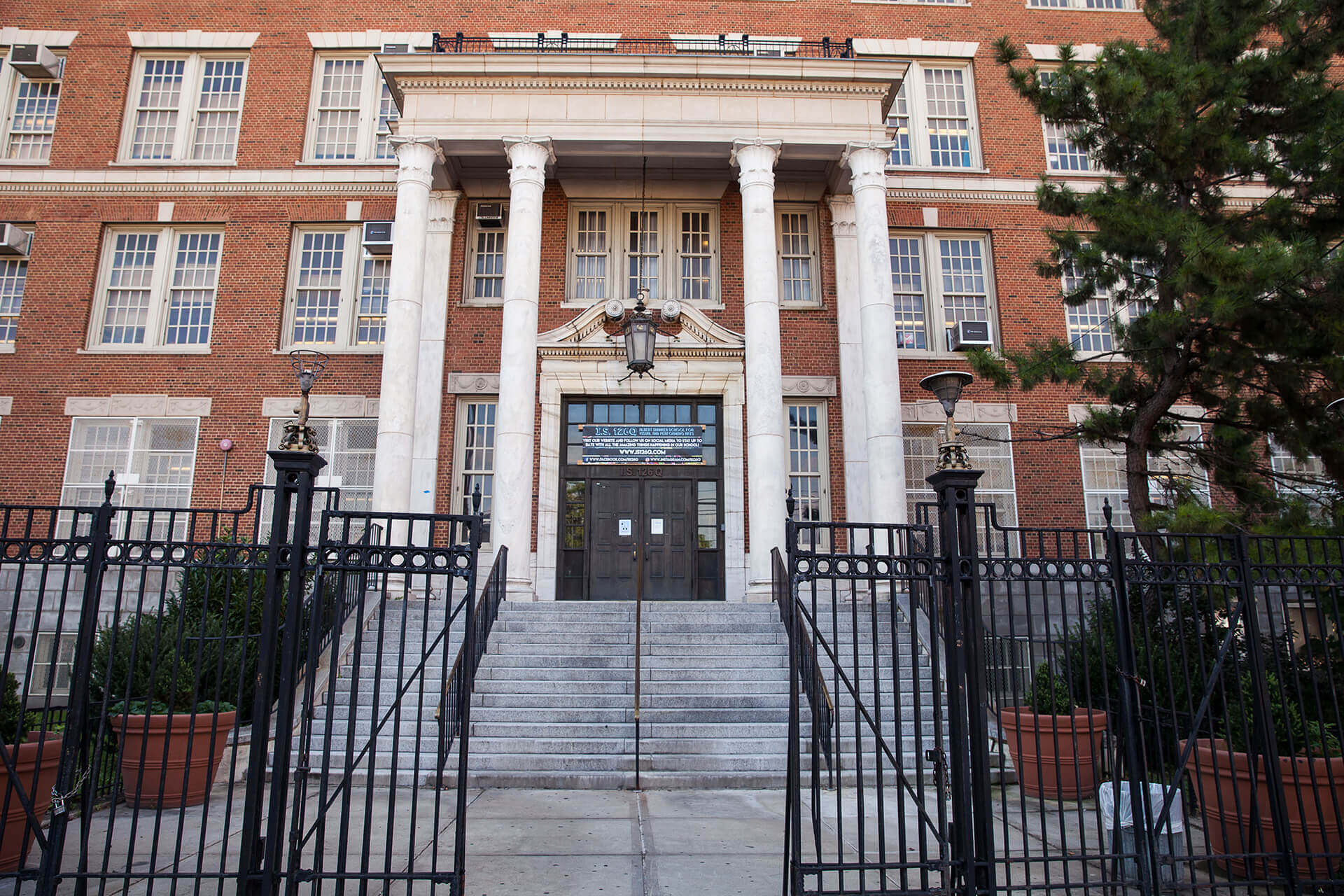 IS 126Q- Albert Shanker
School for Visual & Performing Arts
Principal: Alexander Angeuira
Address: Address: 31-51 21st St
Long Island City, NY 11106
Visit School Site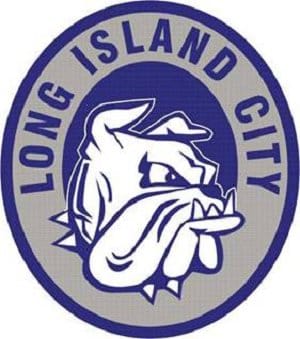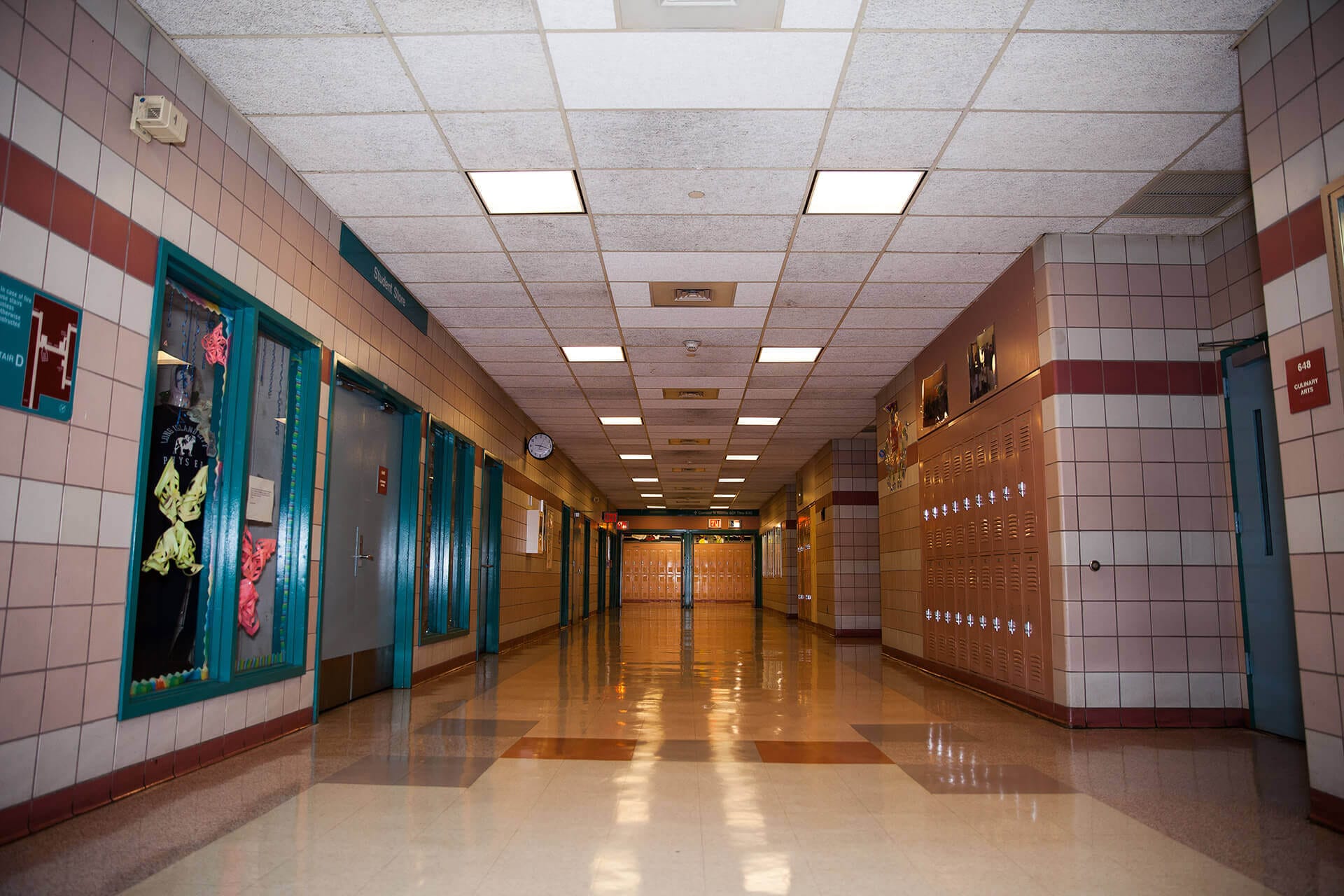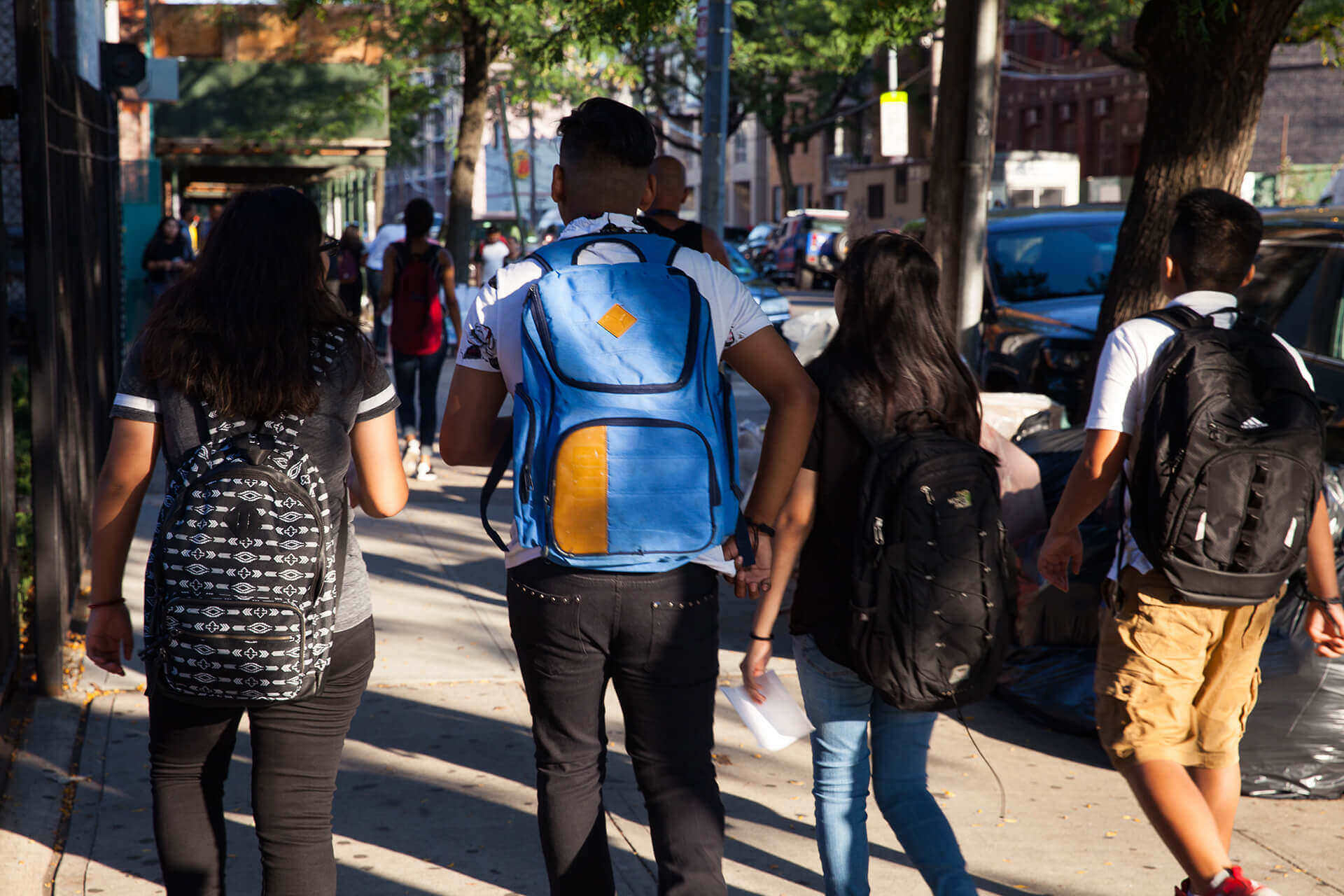 Long Island City High School
Principal: Vivian P. Selenikas
Address: Address: 14-30 Broadway
Long Island City, NY 11106
Visit School Site
Impact in the Zone
When we take collective responsibility for our students and families, we give them the chance to thrive. See our progress, read our success stories, and learn how you can get involved.
See The Numbers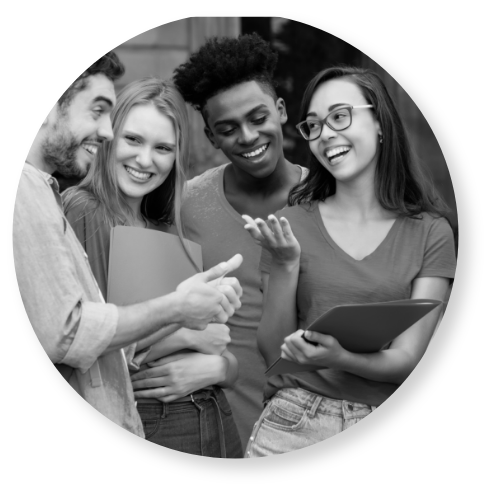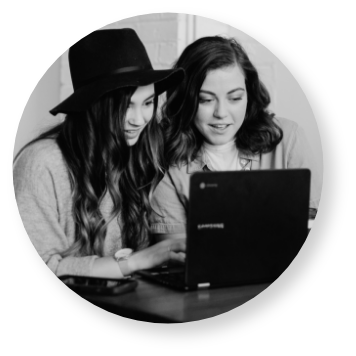 See what we can do together.
Zone 126 is able to do what we do through the generosity of our community and supporters. When Zone 126 is thriving, so are our students. And when our students thrive, so do our families, our businesses, and our communities. We're all in this together.